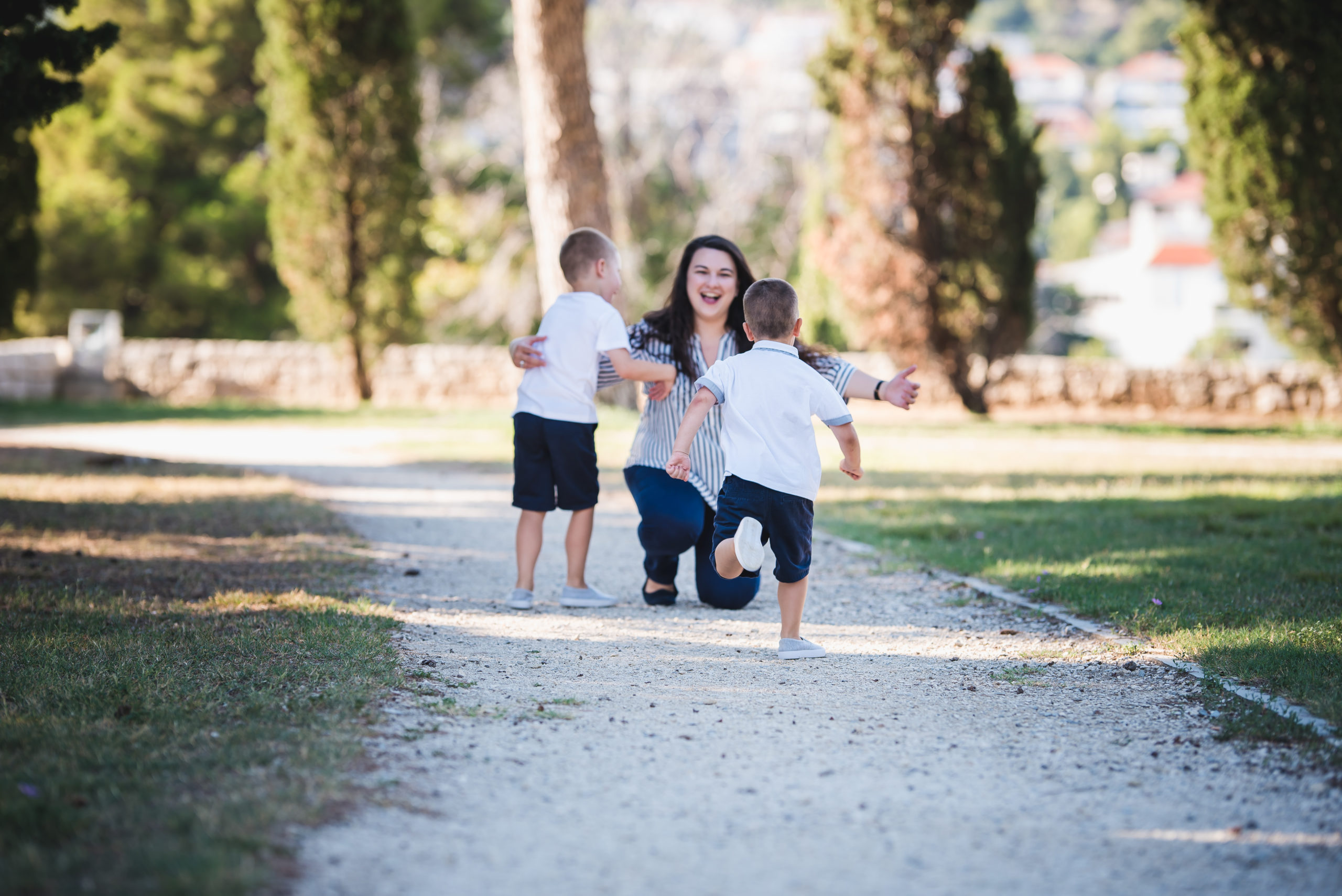 Dupini® is a Dutch brand founded by a mother of two boys with a desire for baby-products that don't (possibly) inflict any harm to babies and the environment. "I wanted to develop products that are safe, sustainable and also practical. I don't believe that the world needs MORE products but BETTER products." – Founder Ivona Clerc
We hope that through our contribution the offerings of natural and sustainable baby-products only continues to grow. 
We at Dupini® choose "impact before profit". We believe that it is possible to be a profitable business even when sustainability is paramount.
We're honored to provide sustainable parenting tools you need so you can rest assured that everything that enters your child's daily life is safe!
Our mission
Our mission is to choose sustainability for current and future generations. 
As an eco-friendly brand, we believe in the importance of integrity. That's why we never compromise safety, quality and sustainability. 
Within all aspects of our company we take into account what kind of impact our choices have, herein lies safety and sustainability at the heart of our decisions. For example our raw materials, collaborations with manufacturers, transportation and packaging.  
We are committed to being plastic free. If the material isn't directly compostable, we make sure it's recyclable.  
Dupini is steadfast in supporting like-minded organizations that align with our vision of creating happy, healthy lives and choosing impact before profit. 
A minimum percentage of 1% of our revenue will be donated to charity. We continuously seek to give back to our customers and the communities we operate in.
We do business with passion, a sense of responsibility and a big heart.